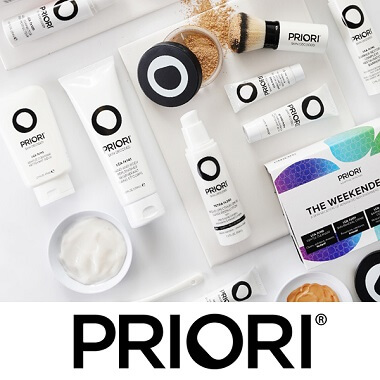 Every one of us is different—with different skin on a cellular level. Like snowflakes. That's why our new generation of Priori Skincare products are carefully formulated using the latest technology to recognize your individuality and provide you with exactly what you need…exactly when you need it.
Only available for sale to customers living in the UK and Ireland
Priori's adaptive skincare is a solution that understands the intricate communication system of your skin—the slight nuances that make you, you. All Priori products are formulated to read your skin and decode its very specific needs for replenishment, hydration, protection and recovery. By using these remarkable advancements in biotechnology, our formulas respond and deliver results for you and your most ideal skin.
View the Prior Skincare Product Brochure (pdf).