DermaTx Advanced Skincare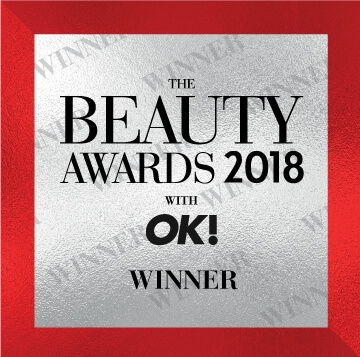 DermaTx Clarify Cleanser was awarded The WINNER for Best New Facial Product ‪at The Beauty Awards 2018 with OK!
DermaTx offers easy to use, at-home microdermabrasion systems for all skin types and concerns . The main reason behind its popularity is that its components and working principles bring it as close to professional microdermabrasion treatment as a home system can get. And the results show it. The uniquely formulated creams are suitable for both men and women and each variant contains scientifically proven active ingredients to target specific skin types:

Brighten (with SABIWHITE®) – Designed for uneven skin tone, sun-damaged and ageing skin.
Clarify (with 2% Salicylic acid) – Designed for acne, oily skin and enlarged pores.
Rejuvenate (with Antioxidants) – Designed for normal to sensitive skin.

Achieving smoother, younger-looking skin in the comfort of your home has never been easier!
Visit the DermaTx Advanced Skincare website for further details.