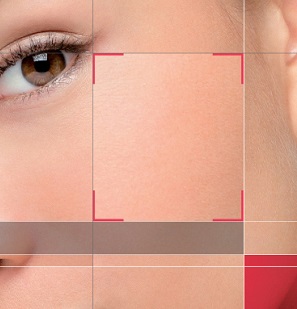 LIFTING SERUM
Immediate lift effect combined with long-term peptide skin-boosting effect. Lifts skin's appearance for longlasting, younger-looking skin.
Derma Lift 5.0 is recommended for sagging skin, expression lines and fine wrinkles.
EXPERT SKIN TONING CREAM
Stimulates and promotes skin radiance and harmonizes complexion.
Yellow Cream reduces dark spots and uneven skin tone.
PIGMENTATION CREAM
Mela Cream - For pigment spots, harmonized complexion and even skin tone