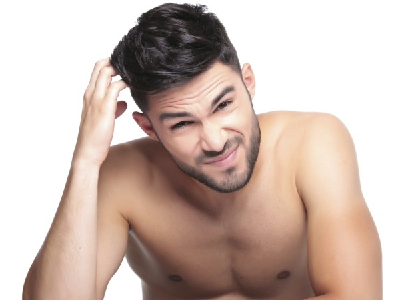 Whatever problem you have with your hair and scalp, you'll find a solution for your needs. The Sesderma hair care product range is designed to make your hair stronger and healthier, helps combat hair loss and control dandruff, grease and scalp dryness.

Sesderma offers cutting-edge technology in its variety of products by utilising Active ingredients encapsulated in liposomes. The nanotechnology allows faster delivery of each key ingredient and ensures immediate improvement.
Products to treat dandruff and seborrheic dermatitis
Sesderma and Sebclair prouducts help treat Seborrheic Dermatitis and keep symptoms under control. These products regulate sebum secretion and micro-organism growth and help to improve erythema (redness), scaling and pruritus (itching).
Sesderma Sebovalis Treatment Shampoo
• For hair with dandruff and seborrhea
• Reduces redness of the scalp and flakes
• Relieves itching and irritation of the scalp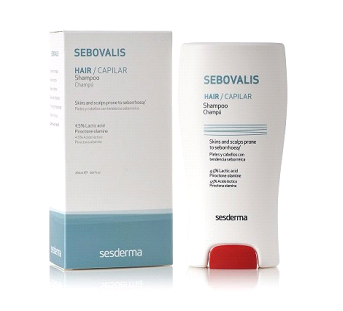 • Accelerates natural scalp peeling
• Reduces redness, removes scales and itching
• For dry and flaking scalps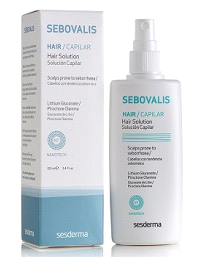 • Ideal to treat scalp diseases such as seborhoeic dermatitis or pityriasis versicolor
• Can be used as an anti-dandruff treatment
• Relieves itching and restores physiological equilibrium of the hair and the scalp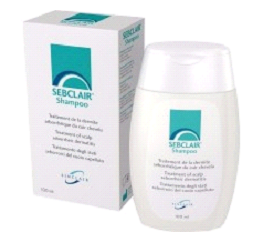 • Manage and relieve itching, burning, scaling and pain experienced with seborrheic dermatitis
• Helps to relieve dry waxy skin by maintaining a moist environment, which is beneficial to the healing process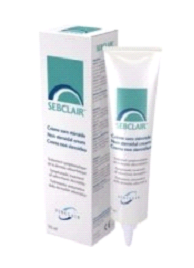 Or use the
Sebclair Kit
with both the shampoo and non-sterioid cream to treat sebhorrheic dermatitis.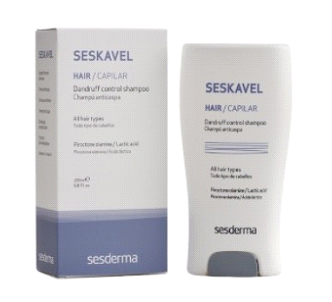 • For dandruff and flaky scalps
• Perfect for dry hair
• Combination of moisturising, conditioning, micro-circulation stimulating, protective, antioxidant, active ingredients
• Ideal for alopecia and seborrhea control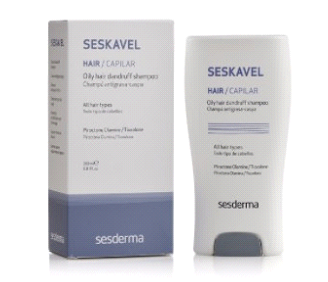 • Dual action shampoo to combat both grease and dandruff
• Contains piroctone olamine providing the ultimate solution to dandruff and oil
• Calms the itching sensation on the scalp and other areas like face and chest
• At the same time it cleans, softens and protects hair and scalp
Products Mentioned In This Article